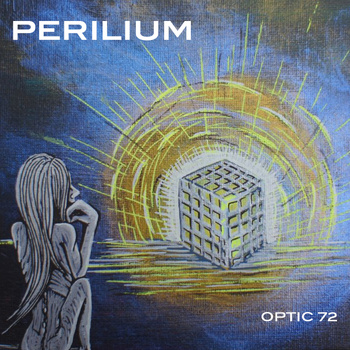 Optic 72
BIO
Formulated in 2007 and residing in Brisbane, Australia. Perilium is a strong blend of musical flavors. Created by Kane Nadasdy and Nic Raffo, the two set out to create sounds and songs inspired by anything and everything, with Prog bands such as Opeth, Karnivool, Radiohead, Dream Theater, Metallica and Porcupine Tree being just a snippet of inspirations to the band.
Members include:
Brad Hebbard - bass
Jack Devlin - vocals
Kane Nadasdy - drums
Nic Raffo - guitar
Check them out on...
"Grinding guitars turn to lucid interludes imperceptibly, taking the listener on a subtle journey. The vocals are always well-suited to the atmosphere, enhancing the overall sound. Complimented by a solid rhythm section, Optic 72 is an album you want in your collection" -DB